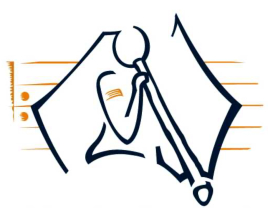 Musicological Society of Australia
The MSA is the pre-eminent organisation for music research in Australia.
Membership is open to all interested parties anywhere in the world. Membership includes a subscription to the journal Musicology Australia.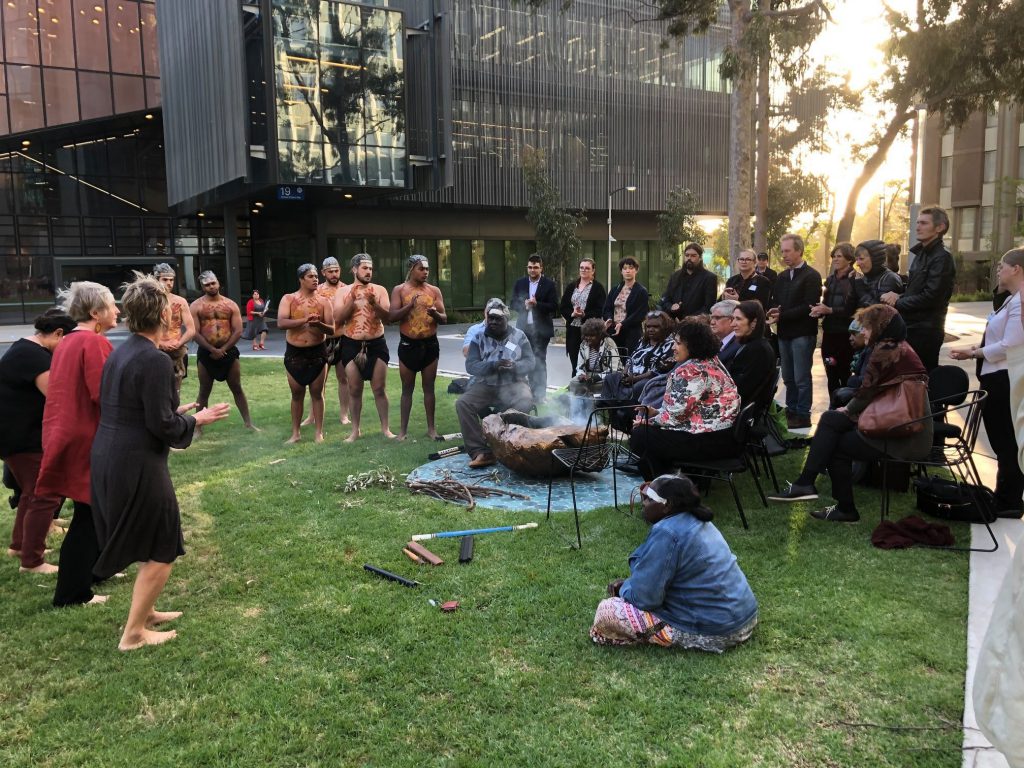 Welcome to the website of the Musicological Society of Australia (MSA).
This website provides information about the society, including the constitution, committee membership and annual general meeting (AGM). There is advice on MSA membership and details about the MSA annual conference and study days.
The website also highlights relevant publications, including the MSA's journal Musicology Australia, which is published by Taylor & Francis.
MSA National Conference 2022

The 45th National Conference of the MSA took place online, 1–3 December 2022.

We extend our sincere thanks to all 185 presenters and numerous other attendees from all around the world for helping make the conference such a great success.

We also congratulate the following postgraduate student presenters for their excellent papers, which were awarded the student prizes:

Eirini Diamantouli, "Lifting the curtain: Nikos Skalkottas' legacy and the cultural Cold War" (first prize)

Aidan McGartland, "Uncovering classical forms in Margaret Sutherland's Concerto for Violin and Orchestra" (second prize)

Shane Lestideau, "Scots on the Rocks: Scottish Music on Sydney's stages, 1900–1945" (third prize)

Honorable mentions were also awarded to Rachel Collyer, "A tale of two antiphonals" and Solomon Frank, "Canine-human music: Dogs entangled in the twenty-first-century musical fray".

The prize for the best postgraduate student paper at the Indigenous Symposium was jointly awarded to:

Laura Case "The Violin and First Nation's Communities in 20th Century Australia", and

Shura Taylor, "Music and Language (Self-)revitalization and Teaching for Pinuyumayan Teachers in Taiwan"

The MSA also congratulates Aline Scott-Maxwell for being awarded the Don and Joan Squire Award for voluntary services to musicology in Australia for 2022.

Visit the conference page here for further information about the conference.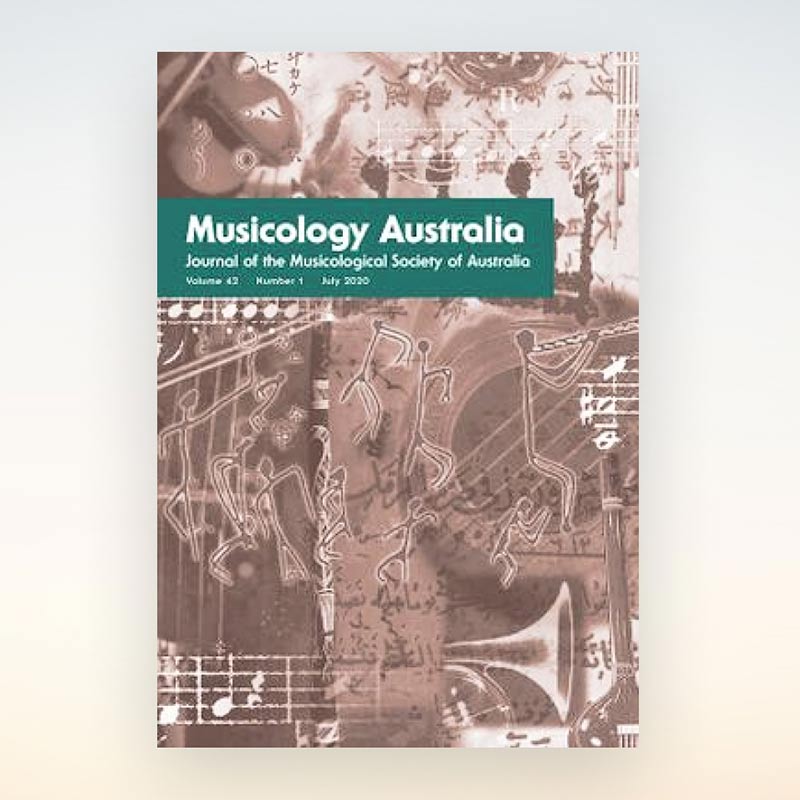 Musicology Australia
Musicology Australia is the scholarly journal of the Musicological Society of Australia. Since its inception in 1963, the journal has published articles on all aspects of music research, especially ethnomusicology and musicology, which marks it out from most other music journals.
Latest articles published in Musicology Australia
MSA members can access Musicology Australia by signing in at the top-right of this page, and visiting the Members Area.
COMMUNITY SUPPORT
The MSA also supports a group called MSA Forum on the platform Humanities Commons, which members can use to communicate with one another and make announcements. The group is unmoderated and anybody can join. View instructions on how to do so here.
Further advice is available about how to use the forum functions.
DONATE
MSA is entered on the Register of Cultural Organisations and welcomes donations, which are tax deductible.
Donated funds are used exclusively for the MSA's cultural purposes.