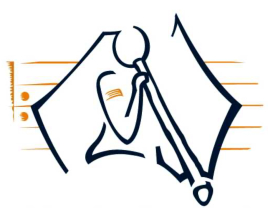 Musicological Society of Australia
The MSA is the pre-eminent organisation for music research in Australia.
Membership is open to all interested parties anywhere in the world. Membership includes a subscription to the journal Musicology Australia.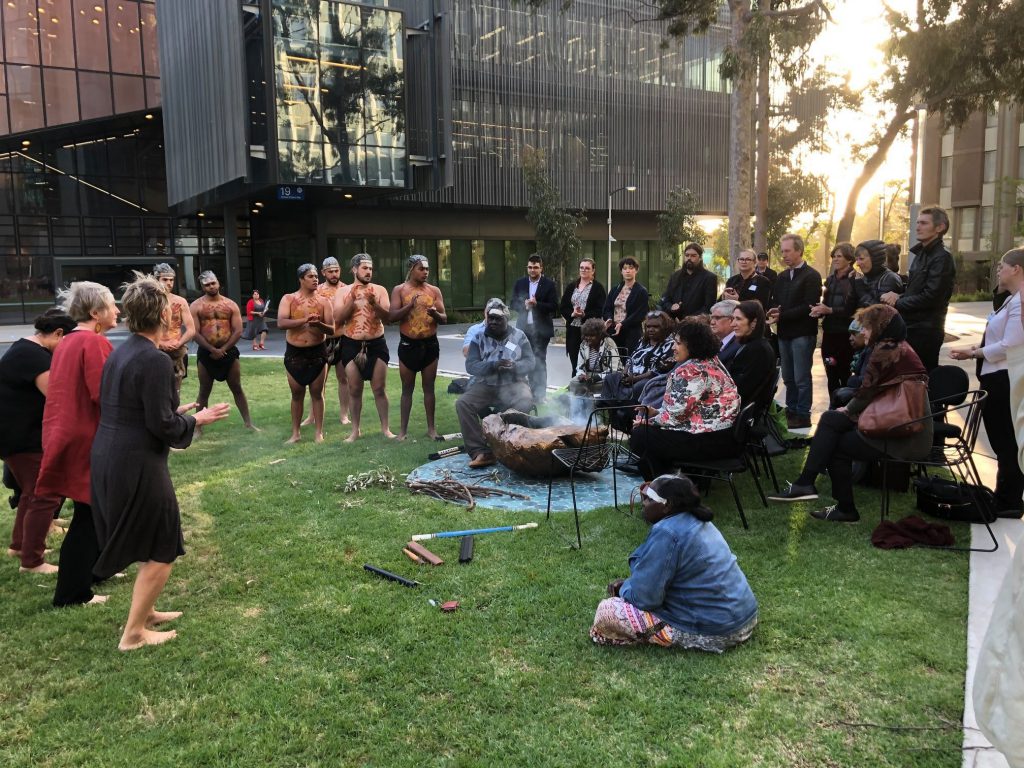 Welcome to the website of the Musicological Society of Australia (MSA).
This website provides information about the society, including the constitution, committee membership and annual general meeting (AGM). There is advice on MSA membership and details about the MSA annual conference and study days.
The website also highlights relevant publications, including the MSA's journal Musicology Australia, which is published by Taylor & Francis.
46th National Conference of the Musicological Society of Australia 2023: Call for Papers

29 November – 2 December 2023, The University of Adelaide

Musicological Society of Australia

46th National Conference

29 November to 2 December 2023

Elder Conservatorium

The University of Adelaide

Call for Proposals

Open Borders: The Future of Music Research

The Musicological Society of Australia (MSA) is committed to advancing academic and public understanding and appreciation of music, an activity and resource that is fundamental to the wellbeing of individuals and communities and reaches into all areas of life. Accordingly, for the 2023 National Conference musicians of all kinds are invited to reflect on their musical practice, and researchers from all fields of study invited to share their research into any aspect of music. We encourage contributions from musicologists, composers, performers, music theorists, music broadcasters, music critics and anyone else with an informed interest in the creation, practice, theory, reception, and appreciation of music. We also encourage presentation of music-related research in other fields including education, sociology, literature, history, art, film, games, psychology, medicine, Indigenous studies, anthropology, and religion.

Proposals of up to 250 words for 20 minute presentations, or pre-formed panels of 90 minutes (including discussion), should be submitted by 30 June 2023 to msaconference2023adelaide@gmail.com

Authors of accepted papers will be notified by mid-August.

All presenters must be current financial members of the MSA at the time of registering for the conference (https://msa.org.au/). The MSA will provide travel grants to assist student delegates to attend, and will welcome applications once the program committee has sent out approvals. Travel assistance and at least one full bursary will also be available for Indigenous presenters. Multiple cash prizes will be awarded for the best paper presentations by postgraduate delegates; a separate cash prize will be awarded for best presentation at the Indigenous symposium.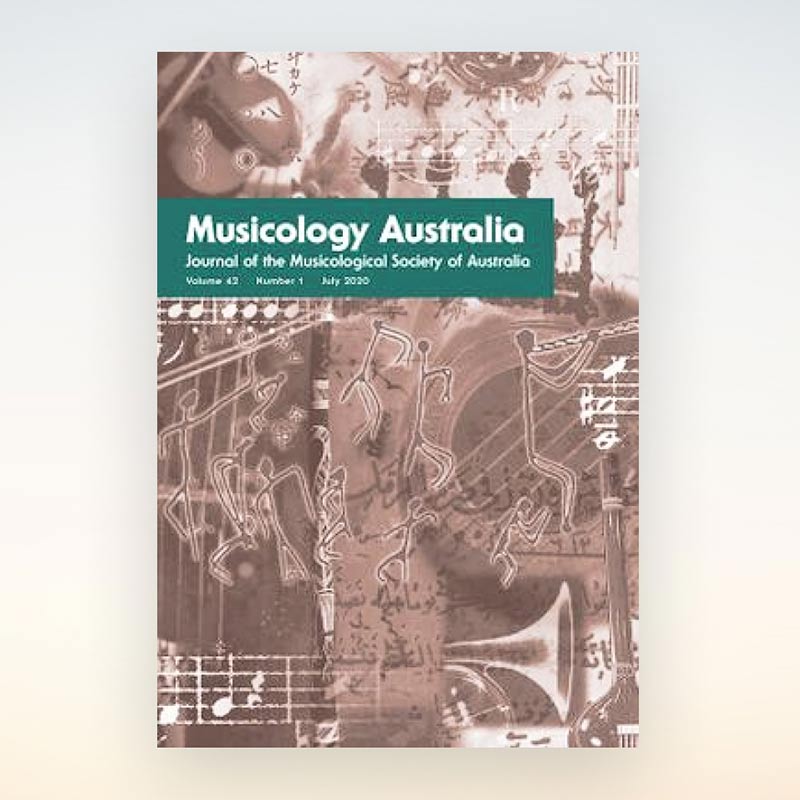 Musicology Australia
Musicology Australia is the scholarly journal of the Musicological Society of Australia. Since its inception in 1963, the journal has published articles on all aspects of music research, especially ethnomusicology and musicology, which marks it out from most other music journals.
Latest articles published in Musicology Australia
MSA members can access Musicology Australia by signing in at the top-right of this page, and visiting the Members Area.
COMMUNITY SUPPORT
The MSA also supports a group called MSA Forum on the platform Humanities Commons, which members can use to communicate with one another and make announcements. The group is unmoderated and anybody can join. View instructions on how to do so here.
Further advice is available about how to use the forum functions.
DONATE
MSA is entered on the Register of Cultural Organisations and welcomes donations, which are tax deductible.
Donated funds are used exclusively for the MSA's cultural purposes.