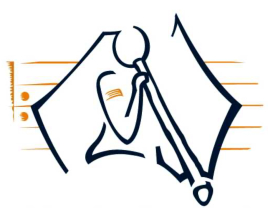 Musicological Society of Australia
The MSA is the pre-eminent organisation for music research in Australia.
Membership is open to all interested parties anywhere in the world. Membership includes a subscription to the journal Musicology Australia.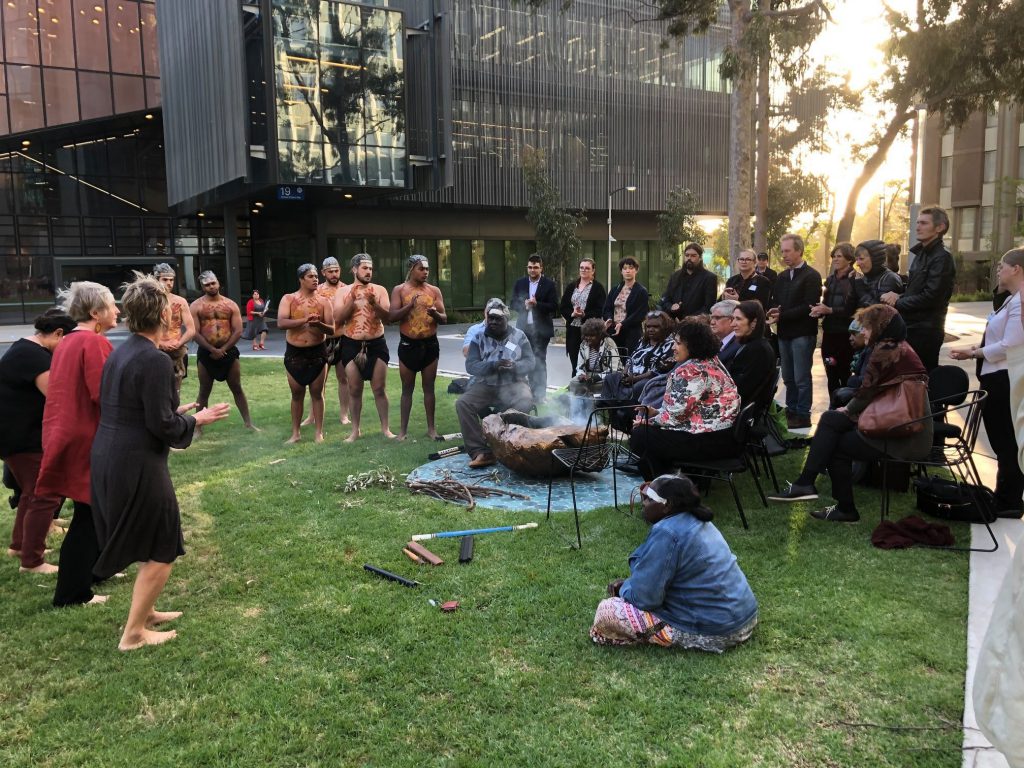 Welcome to the website of the Musicological Society of Australia (MSA).
This website provides information about the society, including the constitution, committee membership and annual general meeting (AGM). There is advice on MSA membership and details about the MSA annual conference and study days.
The website also highlights relevant publications, including the MSA's journal Musicology Australia, which is published by Taylor & Francis.
MSA National Conference 2022

The 45th National Conference of the MSA took place online, 1–3 December 2022.

We extend our sincere thanks to all 185 presenters and numerous other attendees from all around the world for helping make the conference such a great success.

Visit the conference page here for further information.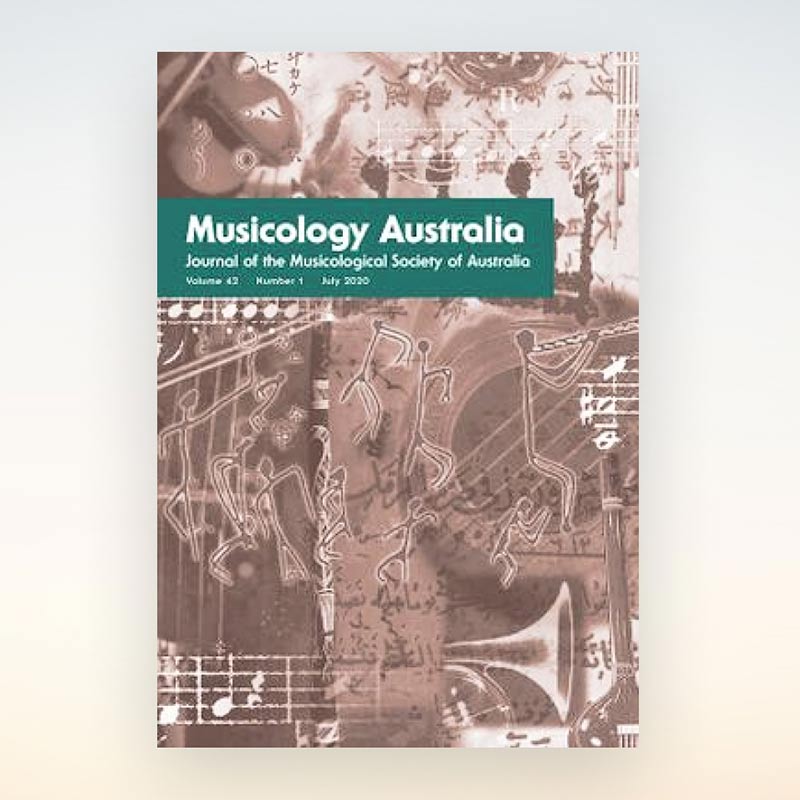 Musicology Australia
Musicology Australia is the scholarly journal of the Musicological Society of Australia. Since its inception in 1963, the journal has published articles on all aspects of music research, especially ethnomusicology and musicology, which marks it out from most other music journals.
Latest articles published in Musicology Australia
MSA members can access Musicology Australia by signing in at the top-right of this page, and visiting the Members Area.
COMMUNITY SUPPORT
The MSA also supports a group called MSA Forum on the platform Humanities Commons, which members can use to communicate with one another and make announcements. The group is unmoderated and anybody can join. View instructions on how to do so here.
Further advice is available about how to use the forum functions.
DONATE
MSA is entered on the Register of Cultural Organisations and welcomes donations, which are tax deductible.
Donated funds are used exclusively for the MSA's cultural purposes.