Past Conferences
The MSA Annual Conference, which is held in conjunction with the New Zealand Musicological Society approximately every four years, runs for four days at a different location in Australia or New Zealand. Usually convened in November or December, the conference focuses on a particular theme, but there is also an opportunity to present research in progress on any subject of interest to music researchers.
Students are encouraged to attend and present papers, and a number of bursaries may be offered to assist them (subject to committee approval).
In addition to the Annual Conference, MSA organizes themed Study Days around Australia. Information on forthcoming Study Days will be posted when available.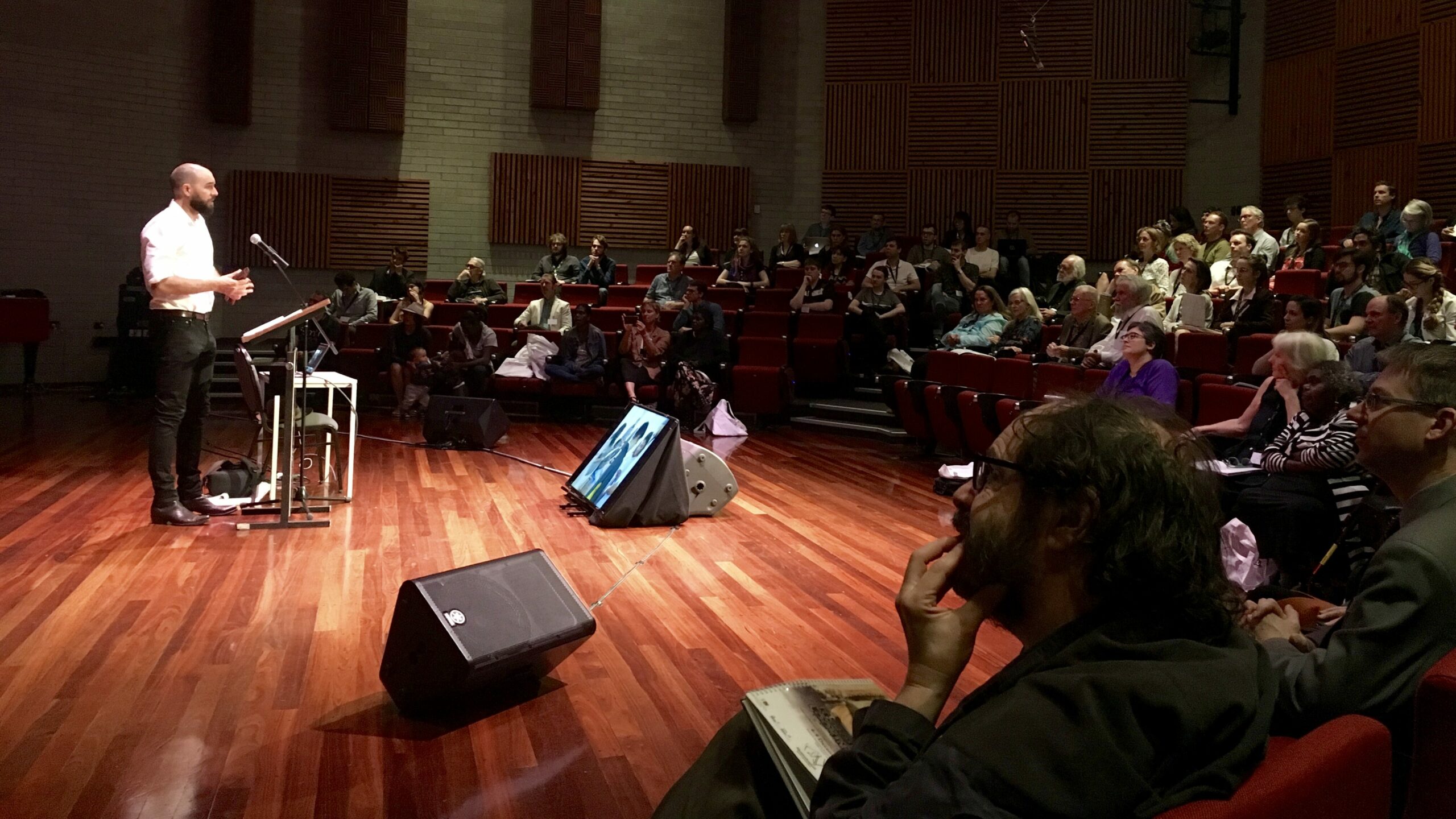 Upcoming conferences
Past conferences